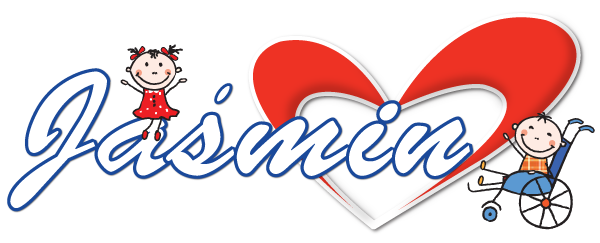 Founded in 2007 Jasmin Integrated Group (JIG) brings together families of children and youth with disabilities.
The goal of this group is to bring the greatest support as well as true joy to children and their families while creating leisure activities for all children-all families.
Although JIG meets at the Polish Jesuit Fathers Center, where everyone, regardless of race, nationality or religion is most welcome.
Our long-term goal is to create a true home for children with disabilities, providing an environment where an extended family may develop and be shared with people whom they can spend the rest of their lives with.
Our intention is that these children, who then become adults, will be cared for as if they were family, for life.
Jasmin Integrated Group is a dedicated 501-C3 non-profit organization that solely depends on contributions from sponsors and individual donations-all tax deductible.